I am a strong believer in sharing skills and encouraging everyone's inner artist. I specialize in audio-visual workshops ranging from technical skills (like DJ-ing) to abstract Printmaking. I have hosted a variety of workshops including virtual workshops.
Big Medium Live Streaming with OBS Workshop.
Hosted by New Media artist Natalia Rocafuerte, join her introduction to live streaming with free source software OBS and a step by step to using equipment in your home to have a successful and unique live streaming. Learn how to add text to your video, chroma key effects, multi camera and plugging in audio gear! Whether you are a new media artist, a DJ, or live streaming multiple cameras, this course will ease you into what you need to know for a multi-camera and high fidelity audio Livestream on social media platforms like Facebook and Instagram. Natalia Rocafuerte experiments with analog audio visual media through virtual and physical installation work, she currently also works as a professional live streaming technician in Television.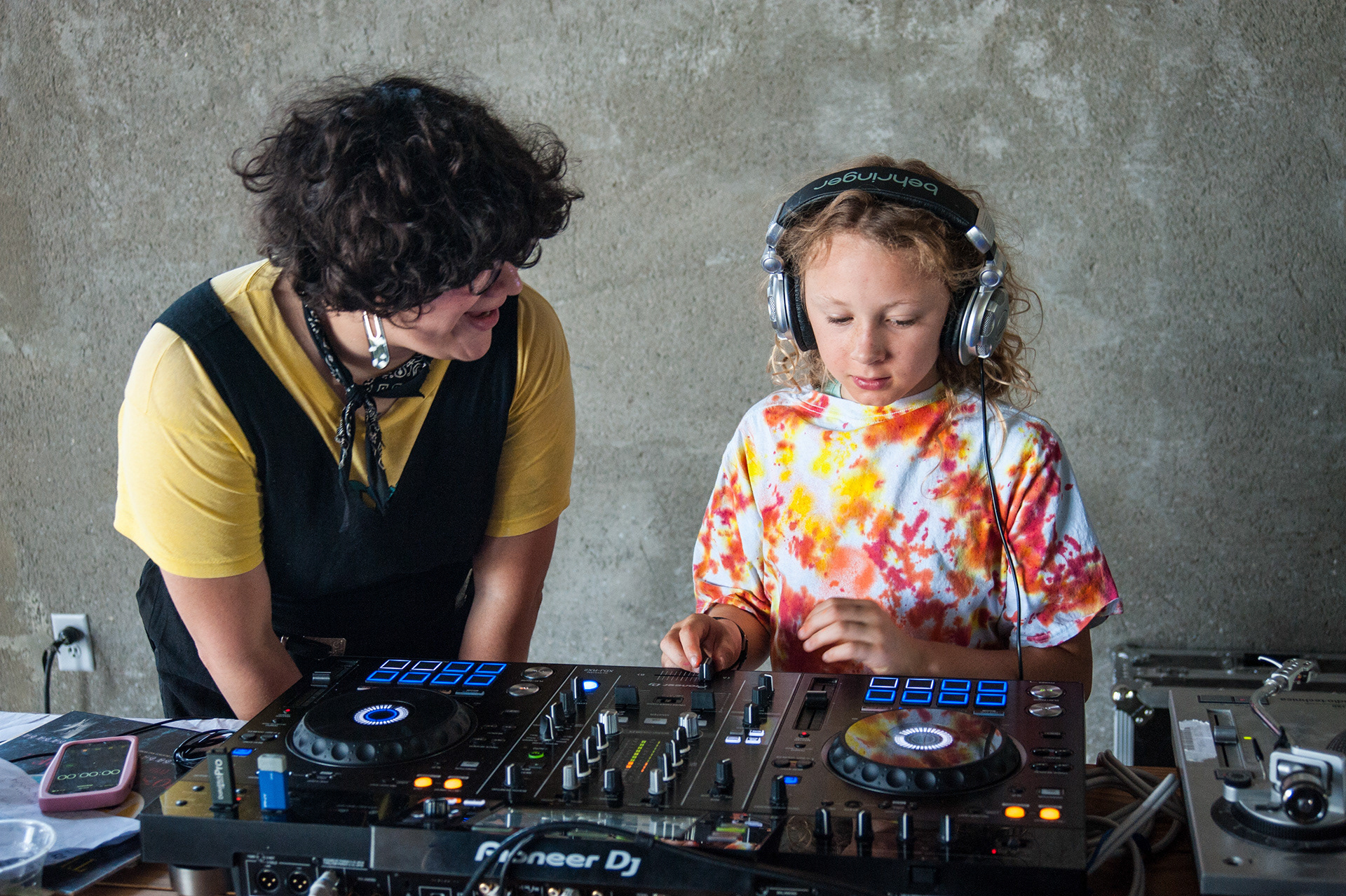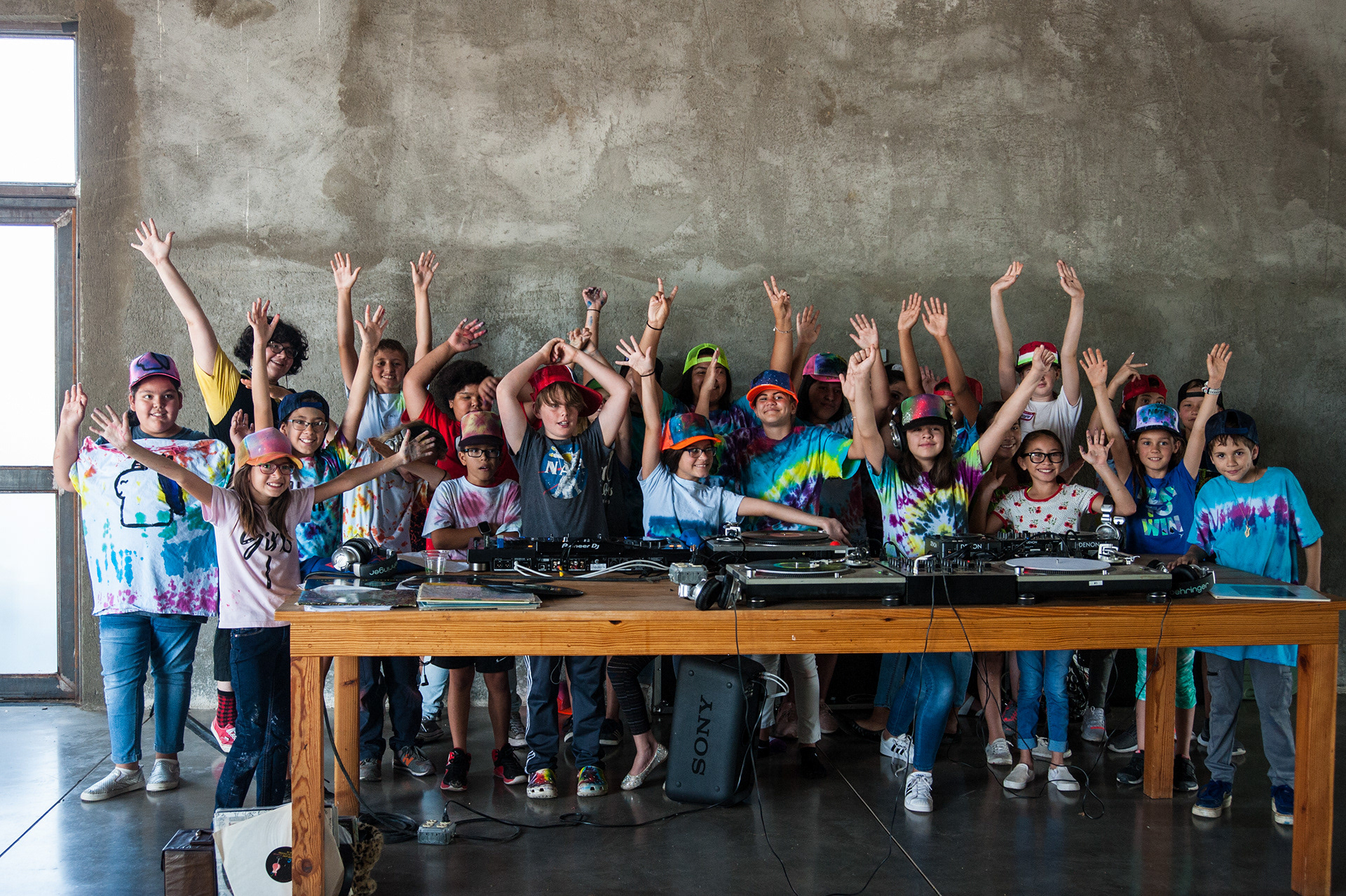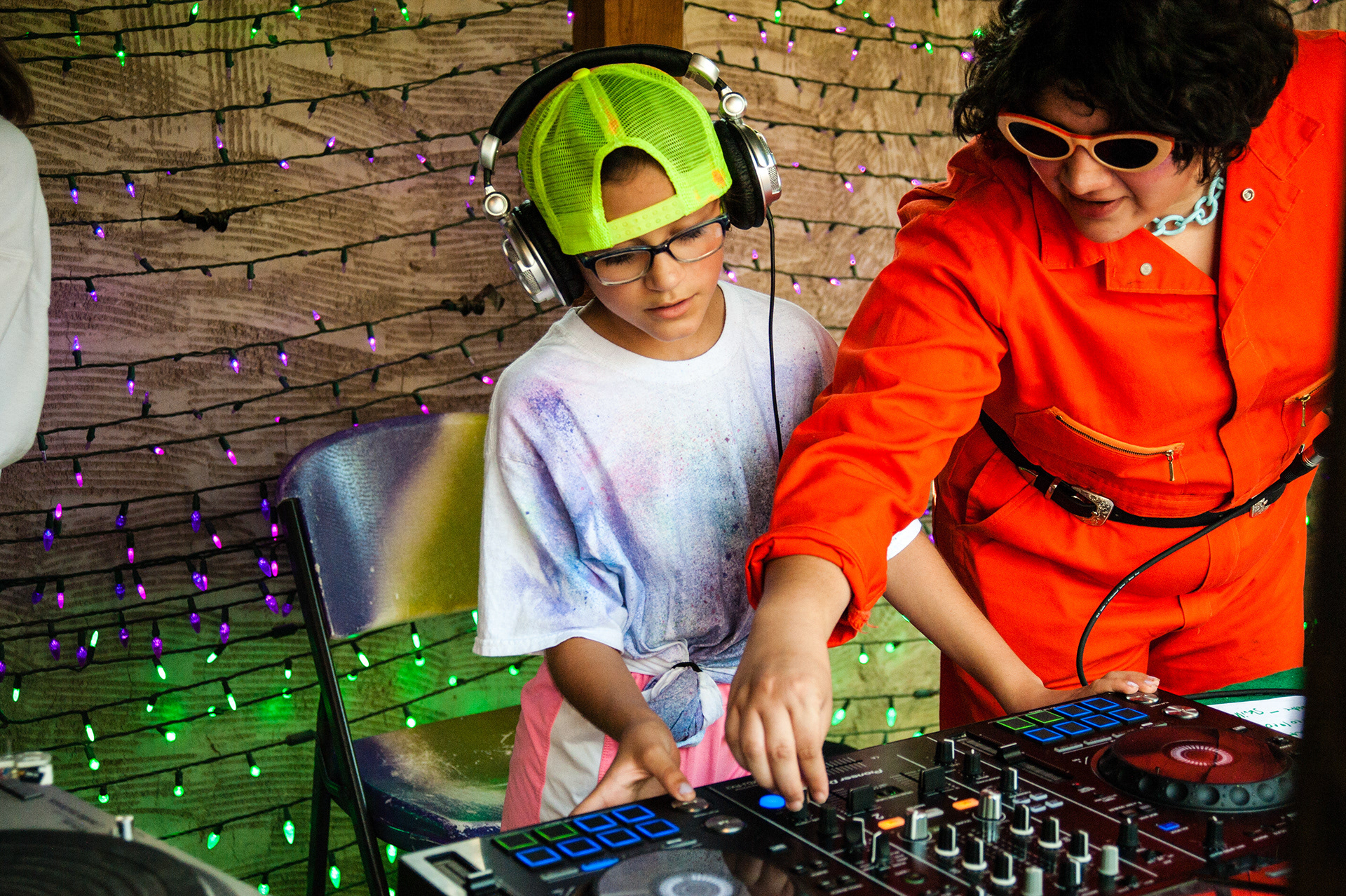 DJ Camp Summer 2017 ,2019 & 2020 at Ballroom Marfa. Students ranging from 4th grade to 9th grade.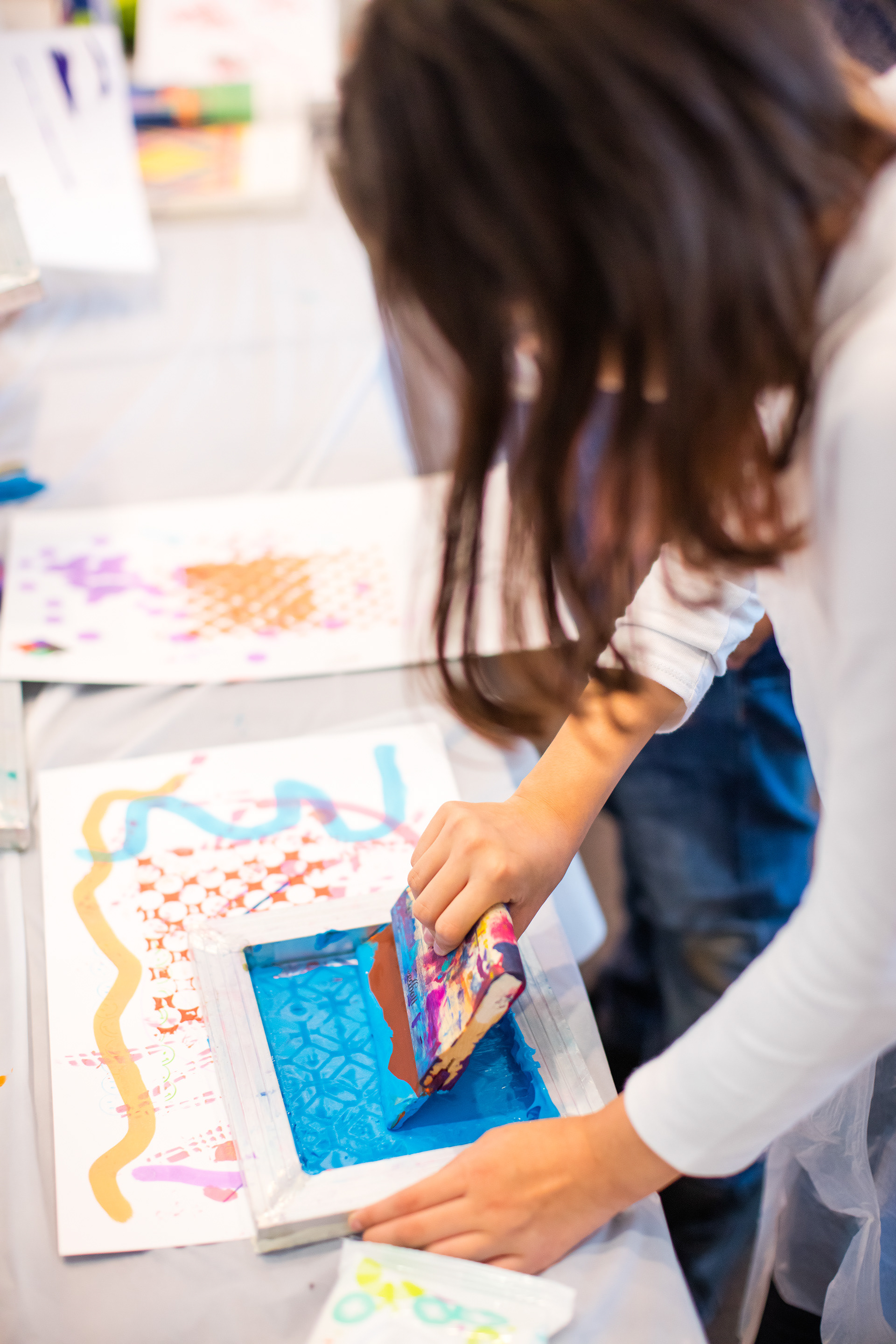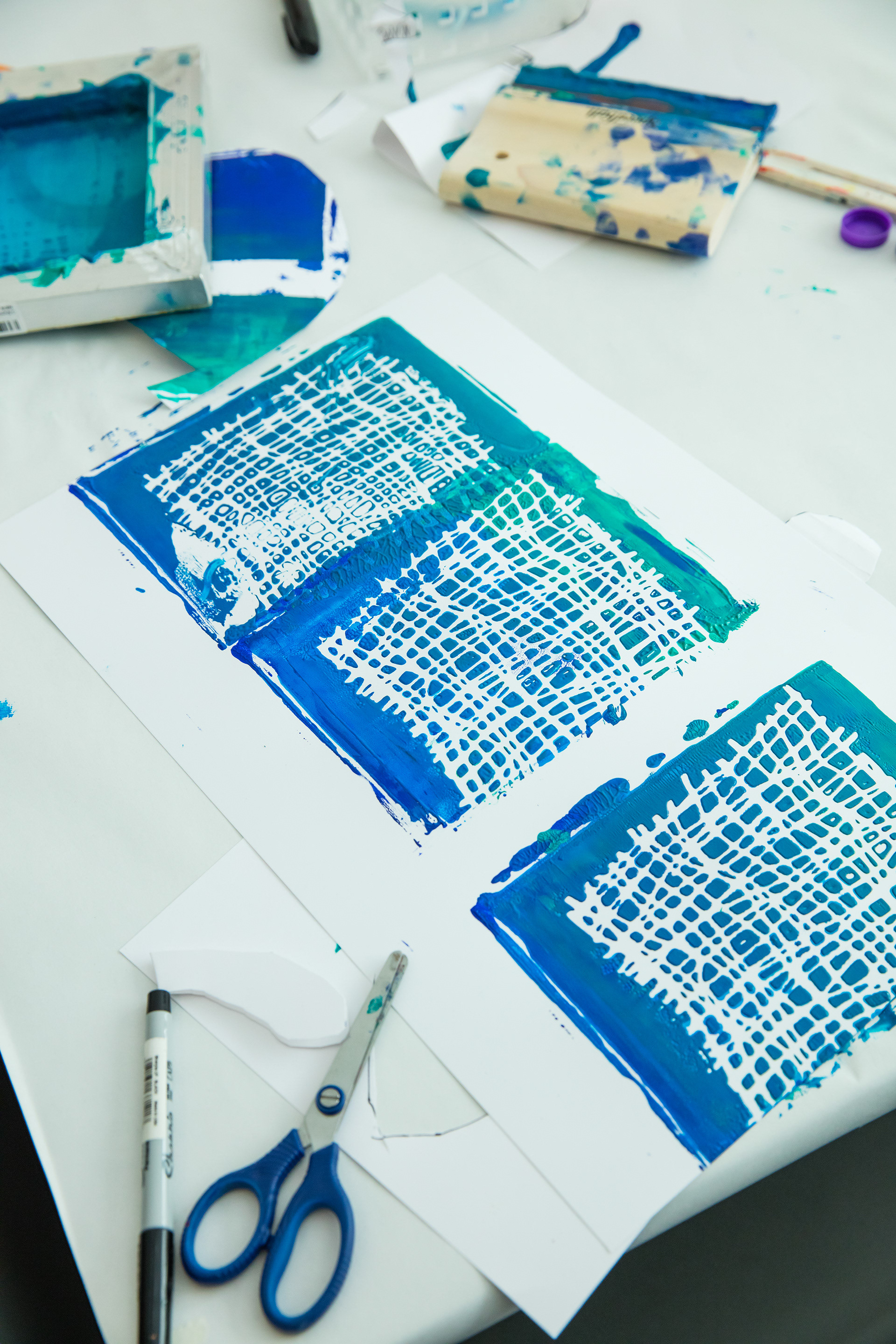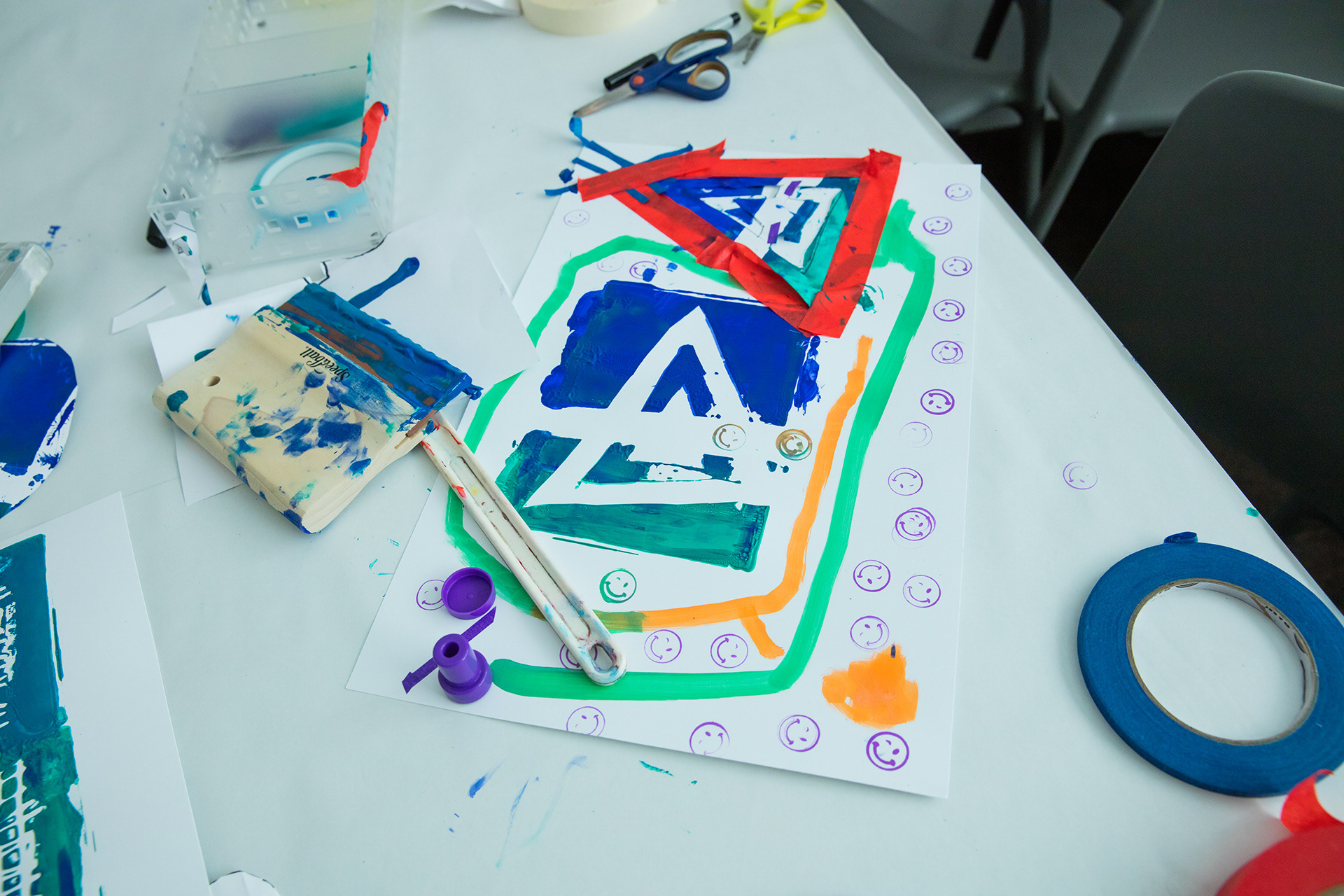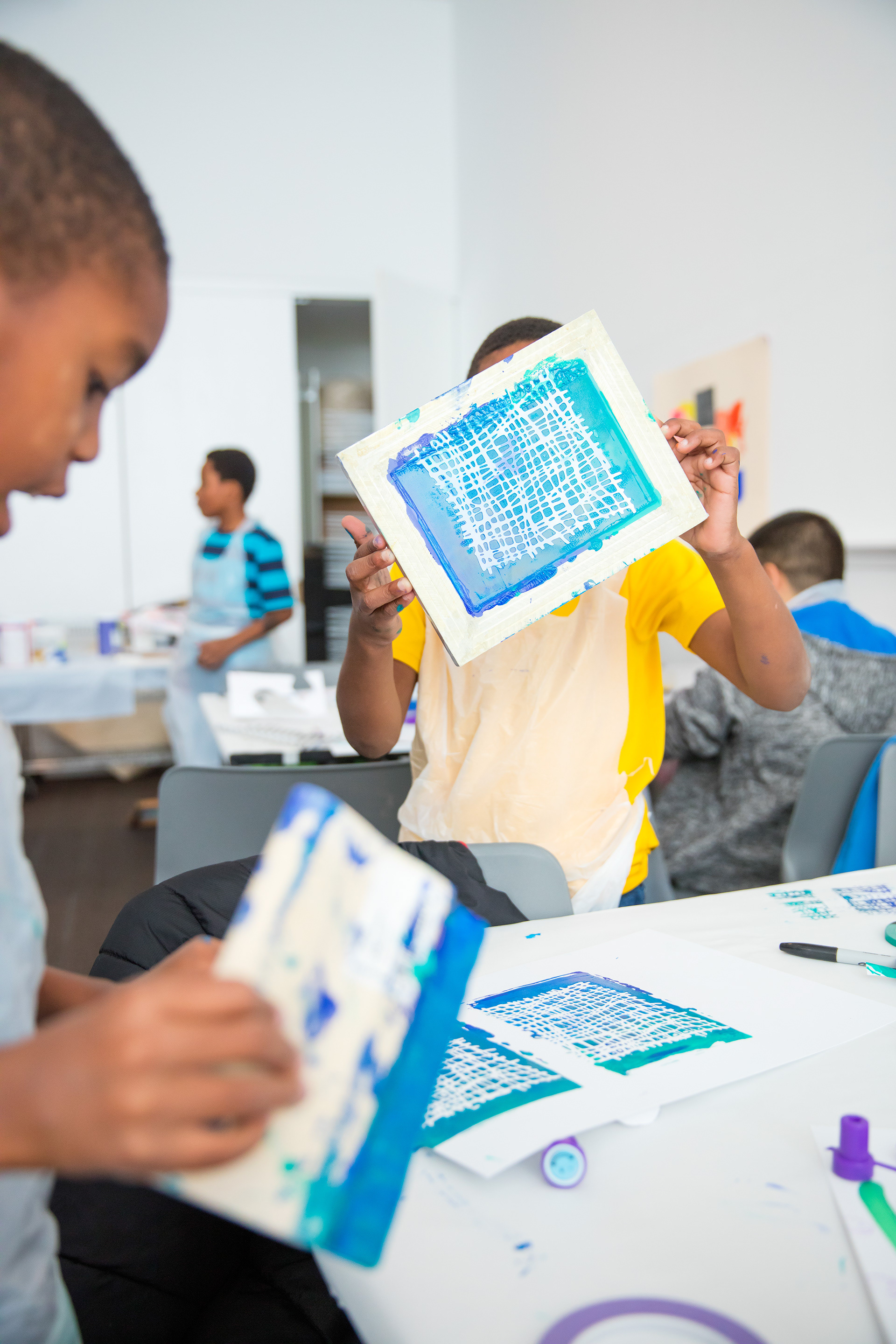 Seeing Special things Fall 2019 - Winter Sprint 2020, Abstract Printmaking workshop at the Austin Contemporary. Middle school students from various parts of Austin.