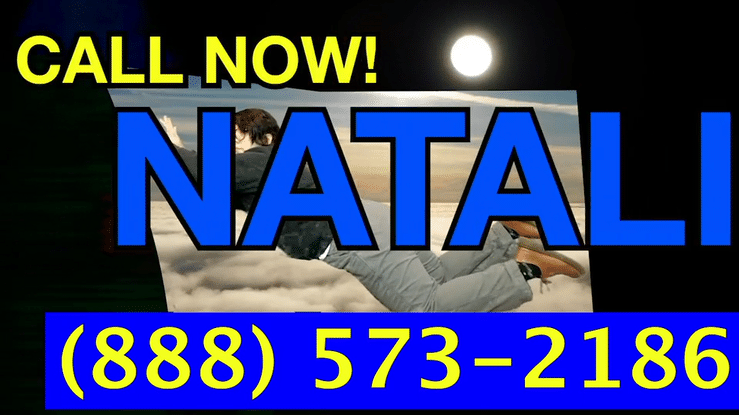 Welcome fellow dreamer.
You are invited to give me a ring.
The DreamStream is a installation and film project exploring the inner cultural architecture of immigrant women along with collective unconscious archetypes. Using xicanx rasquache video aesthetics, found footage and personal archives, the dreams are synthesized to a collective dreamstream.