I am a strong believer in sharing skills and encouraging everyone's inner artist. I specialize in audio-visual workshops ranging from technical skills (like DJ-ing) to abstract Printmaking.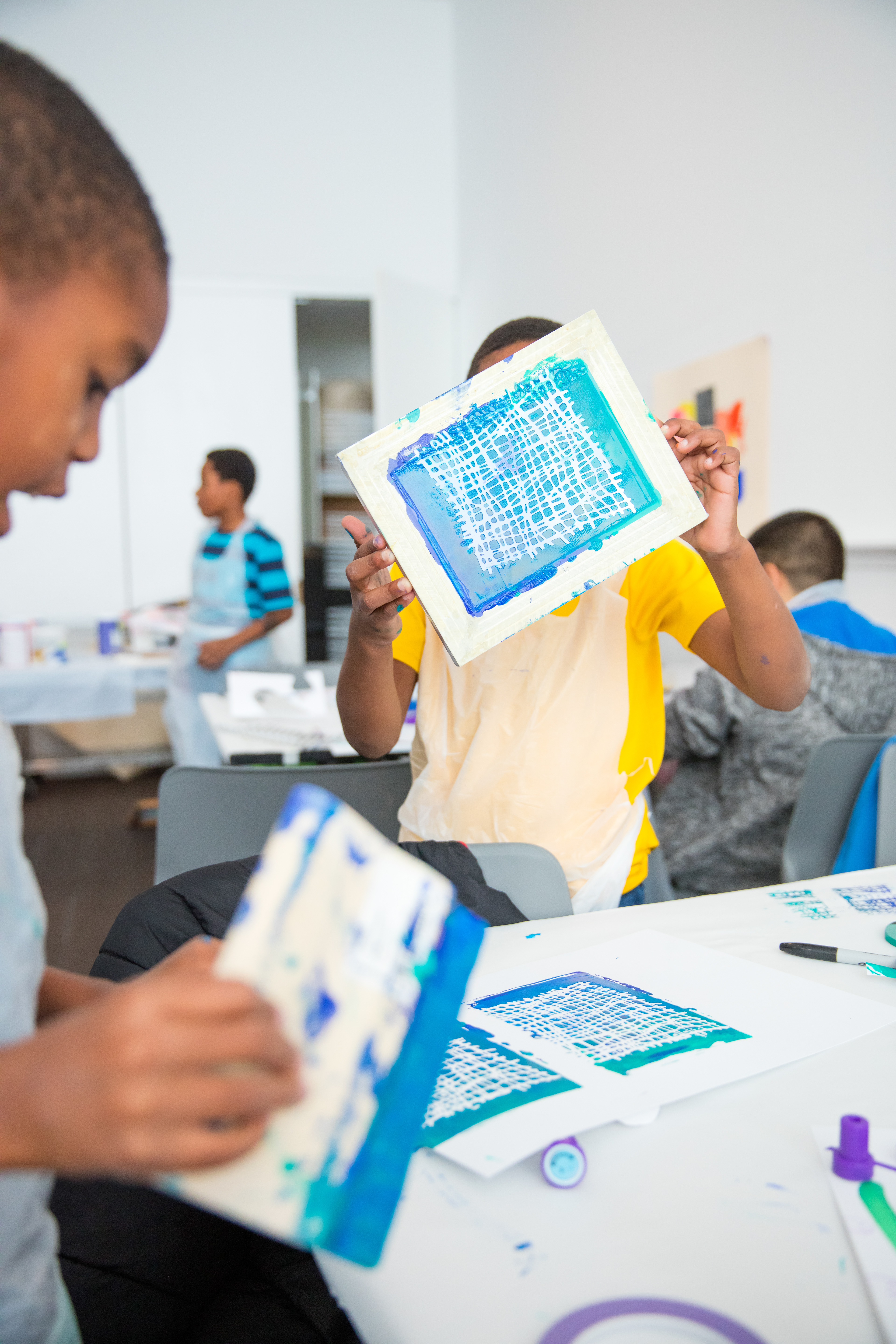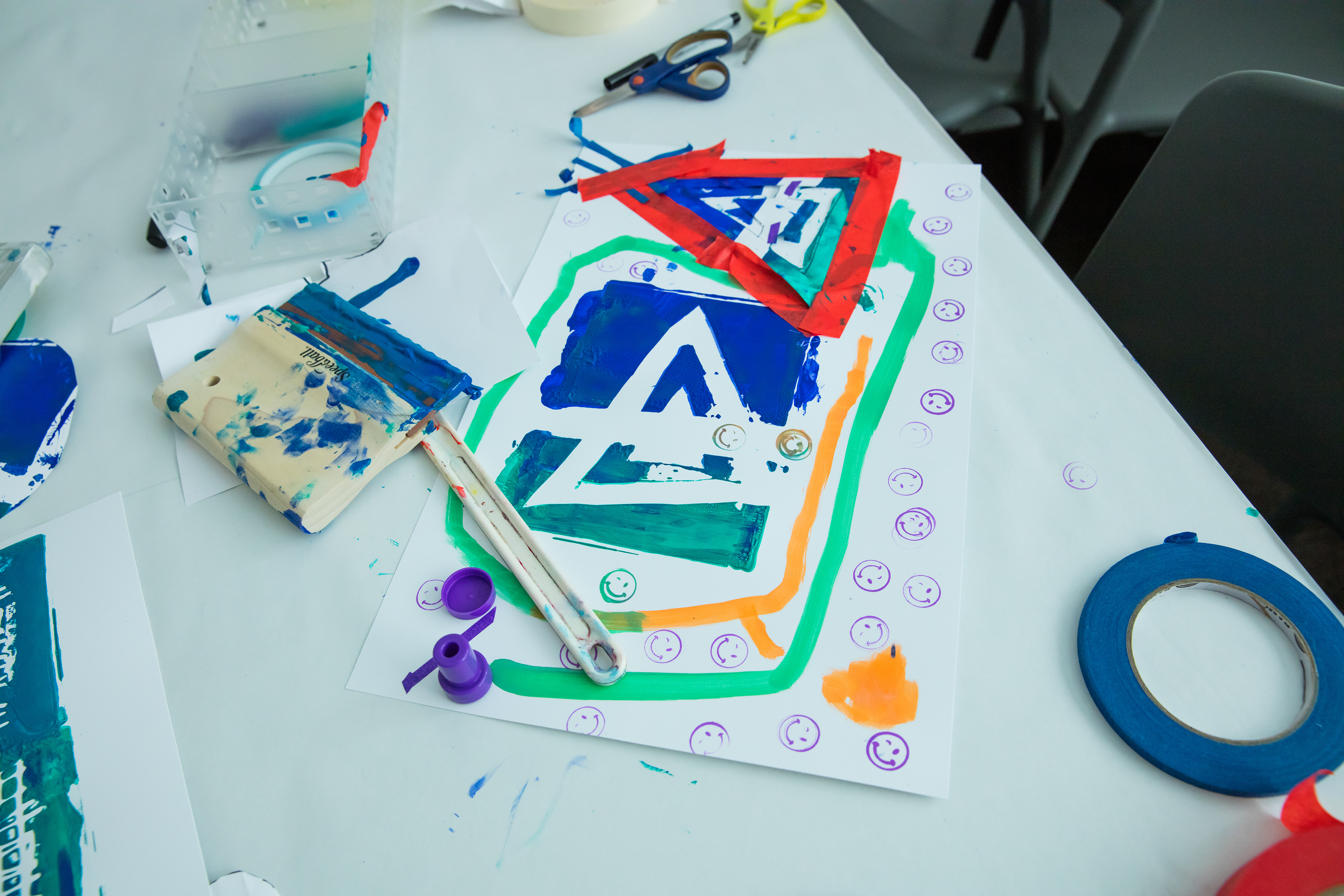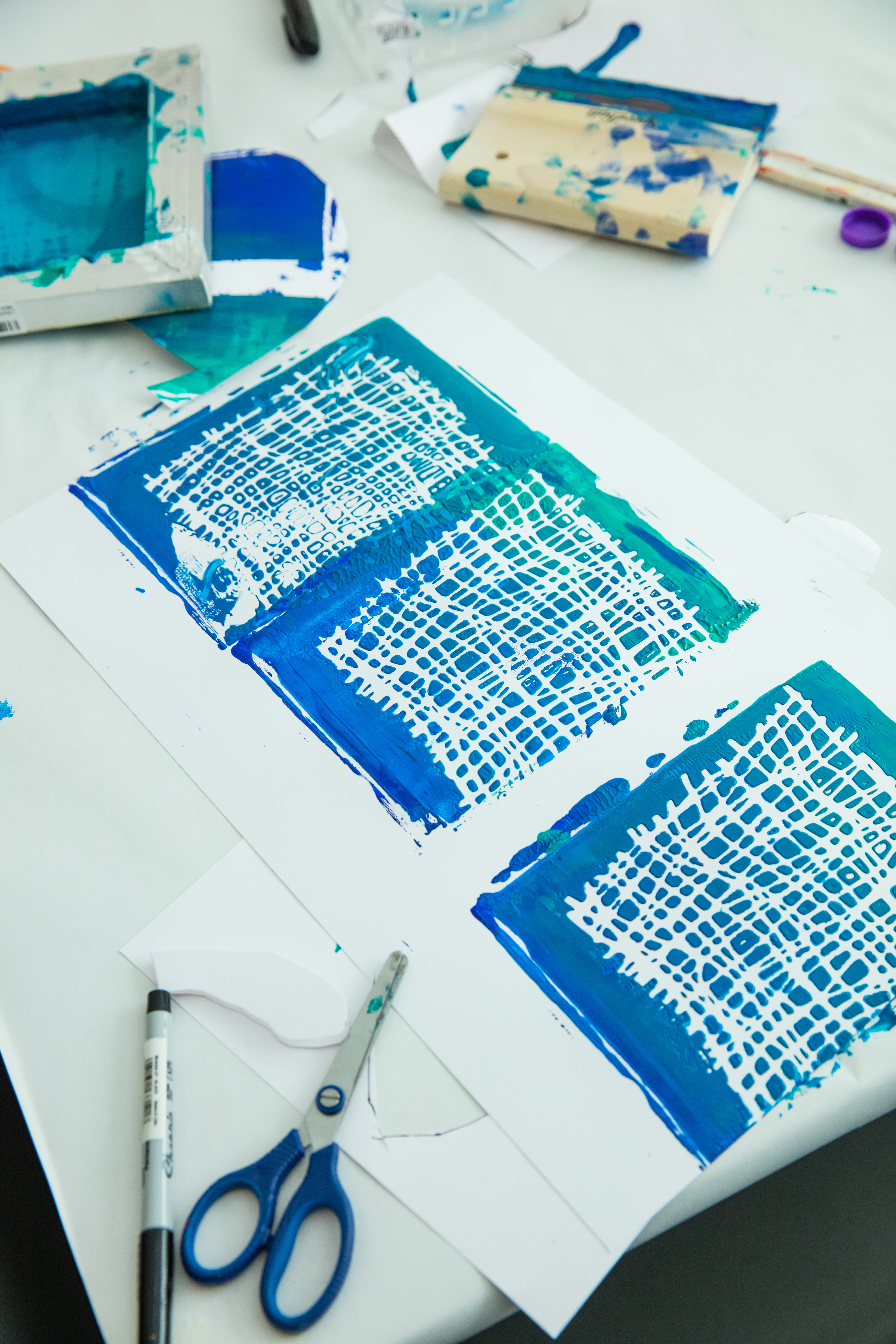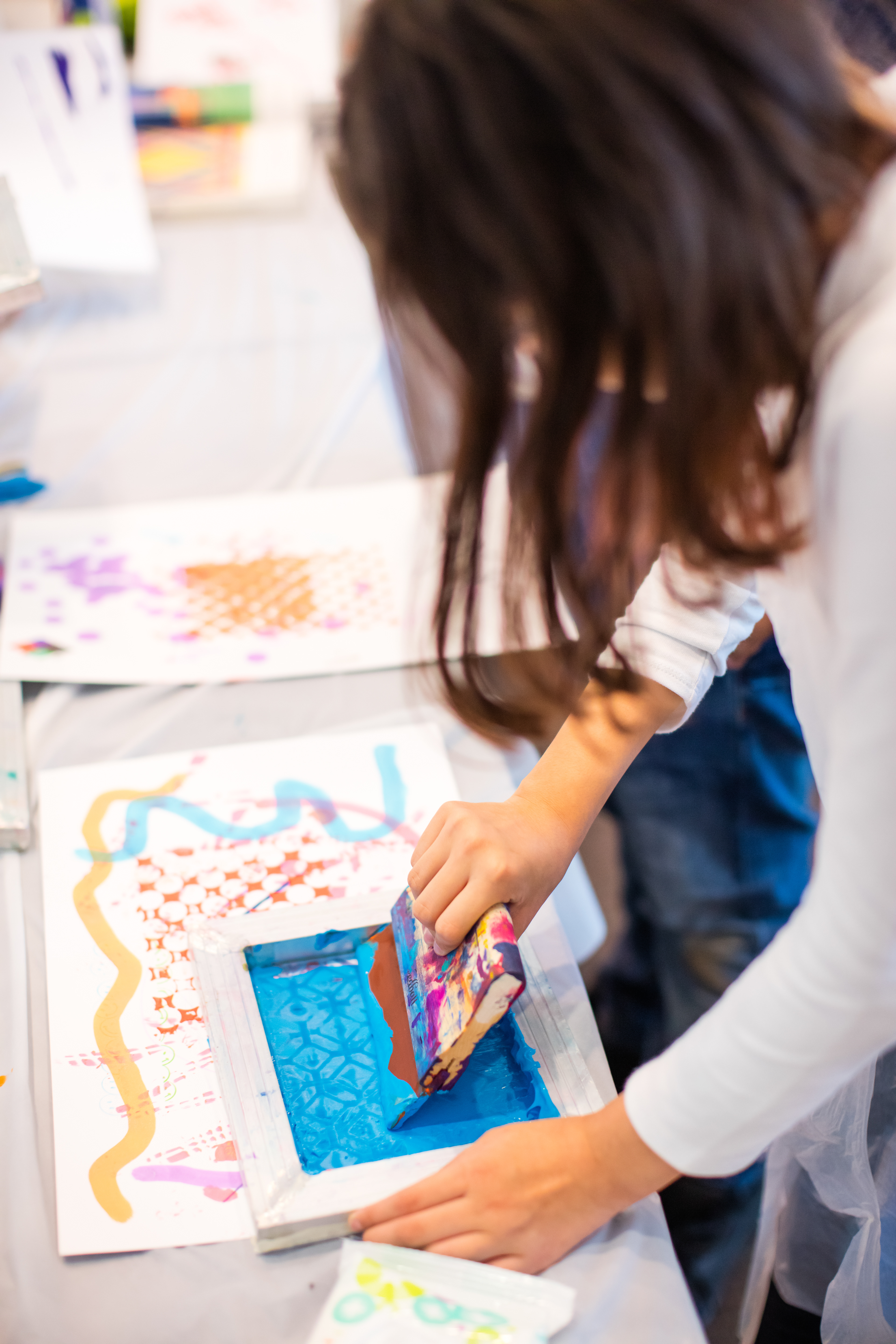 Seeing Special things 2019, Abstract Printmaking workshop at the Austin Contemporary. Middle school students from various parts of Austin.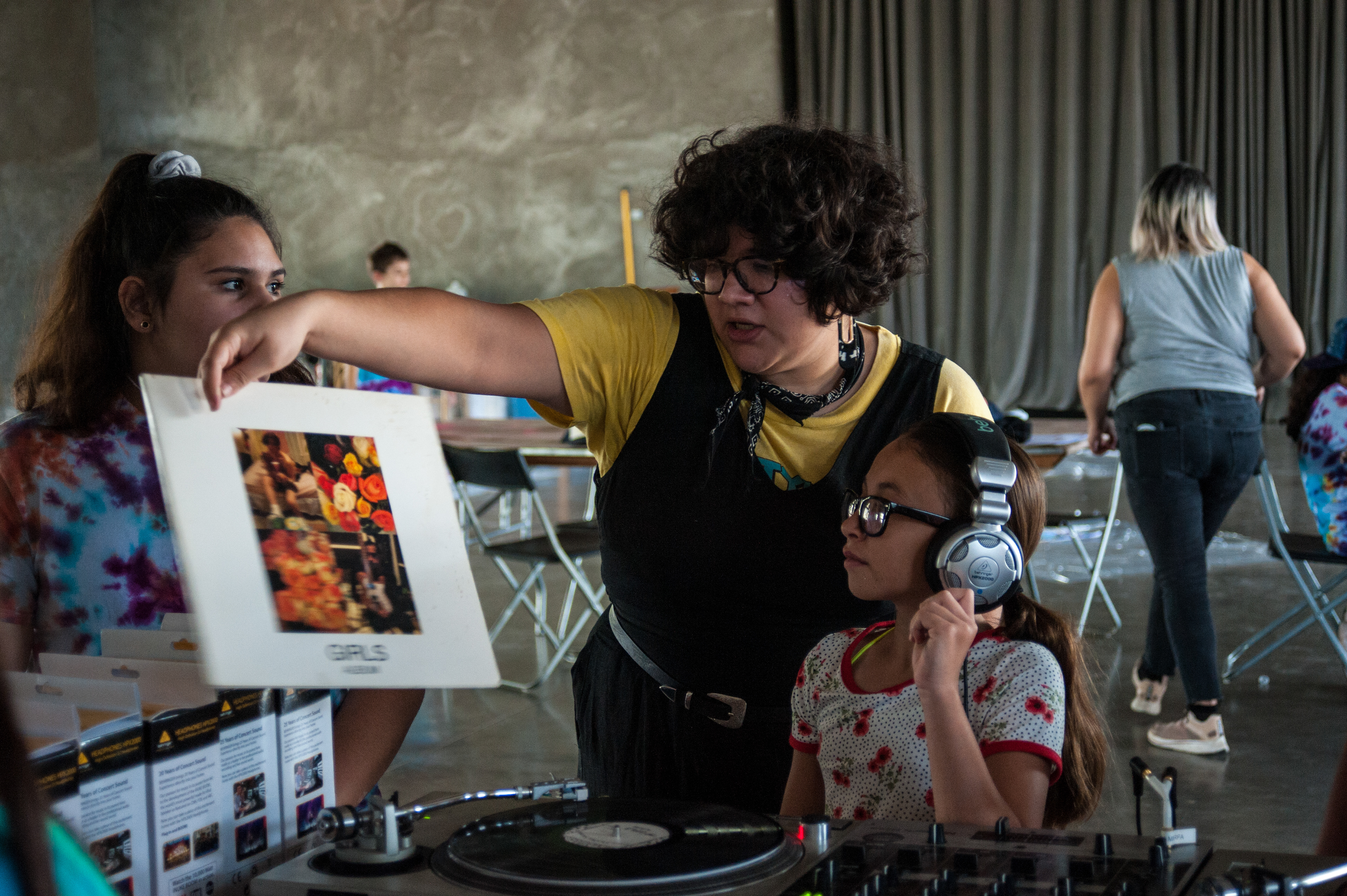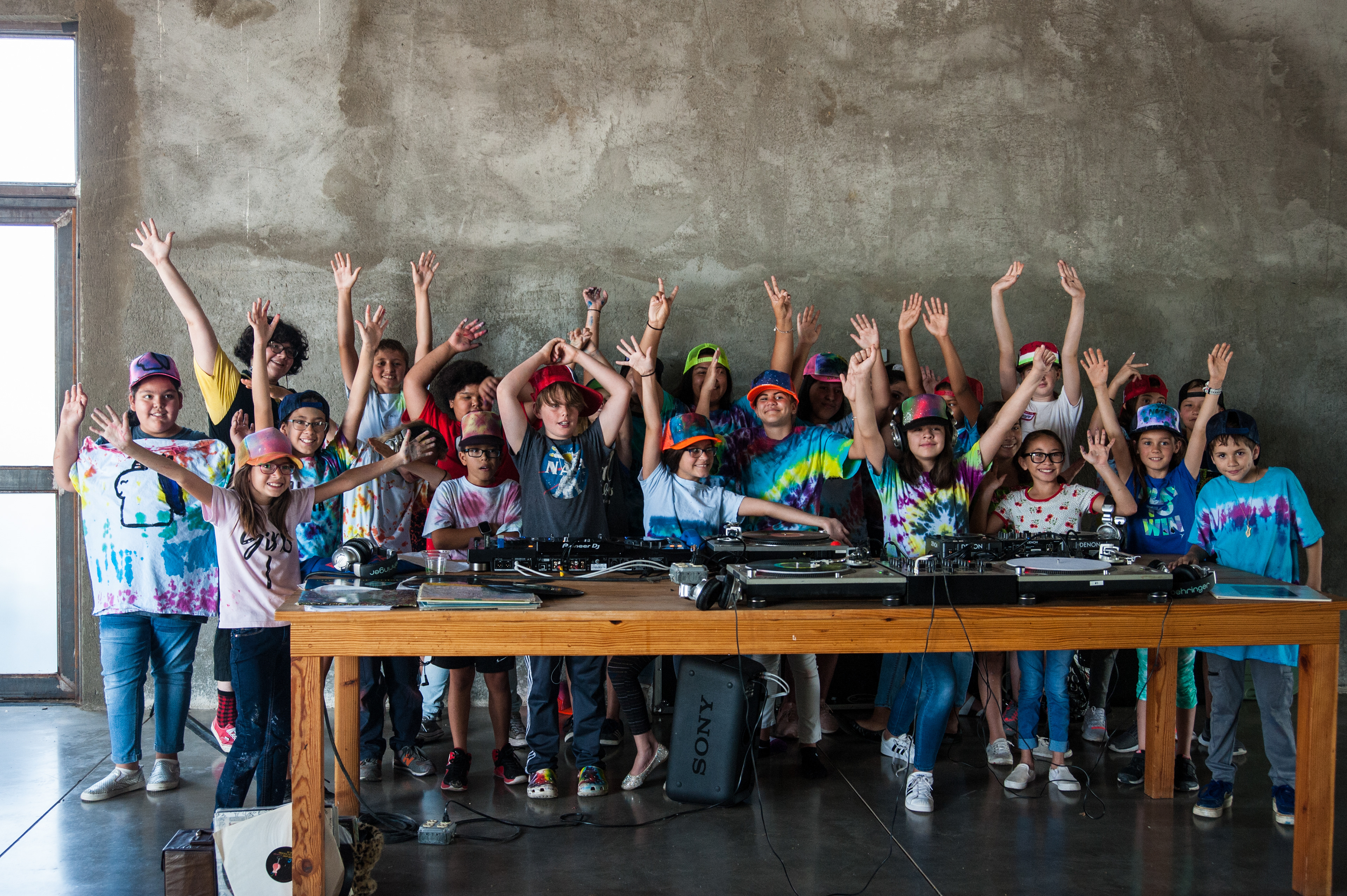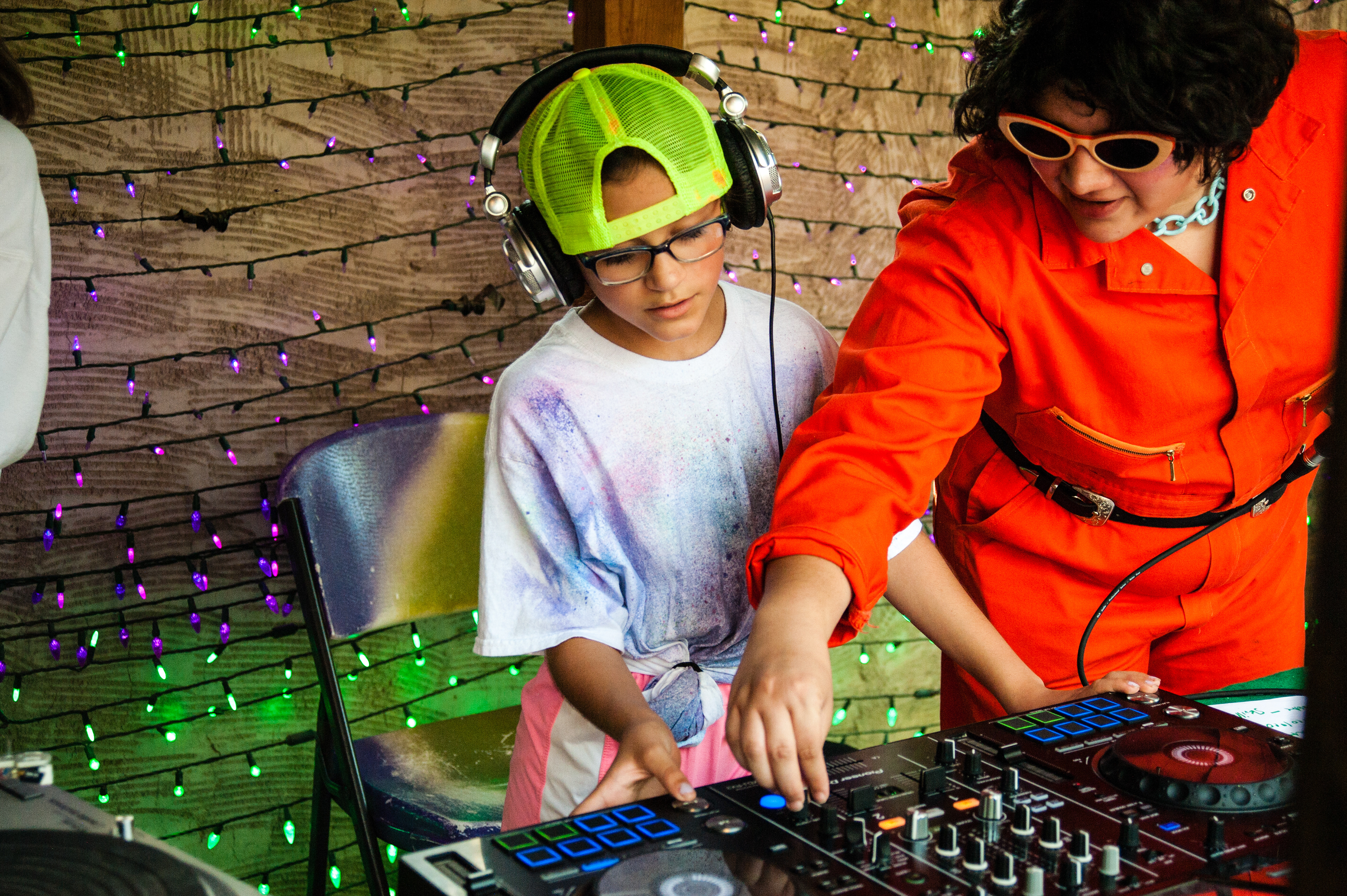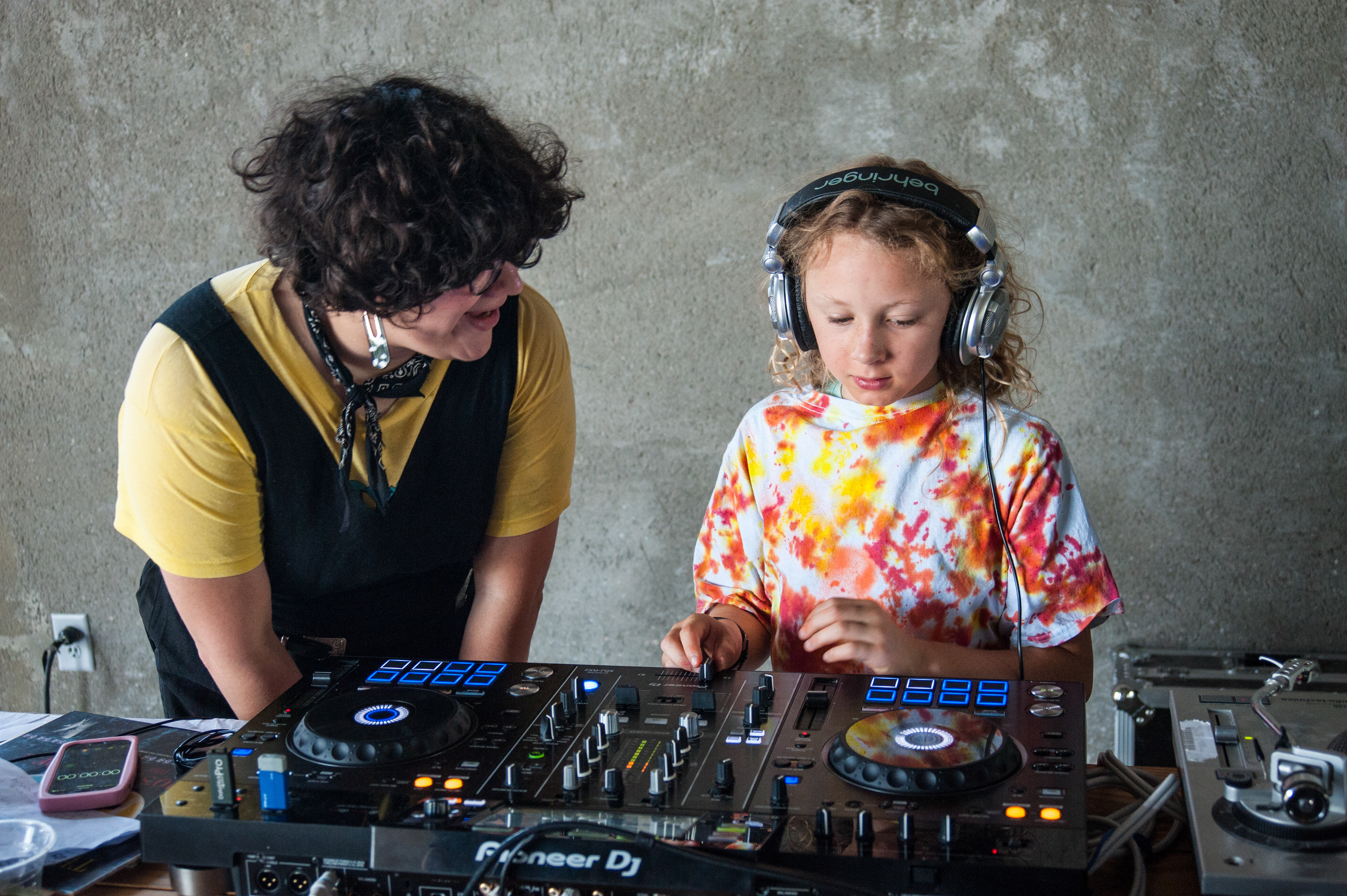 DJ Camp 2018 at Ballroom Marfa. Students ranging from 4th grade to 9th grade.